Academic integrity and assessment solutions for
today's training organisations
A culture of academic excellence starts with integrity.
Upholding integrity in vocational education and training means having a robust framework for student submission, feedback and assessment delivery, and compliance.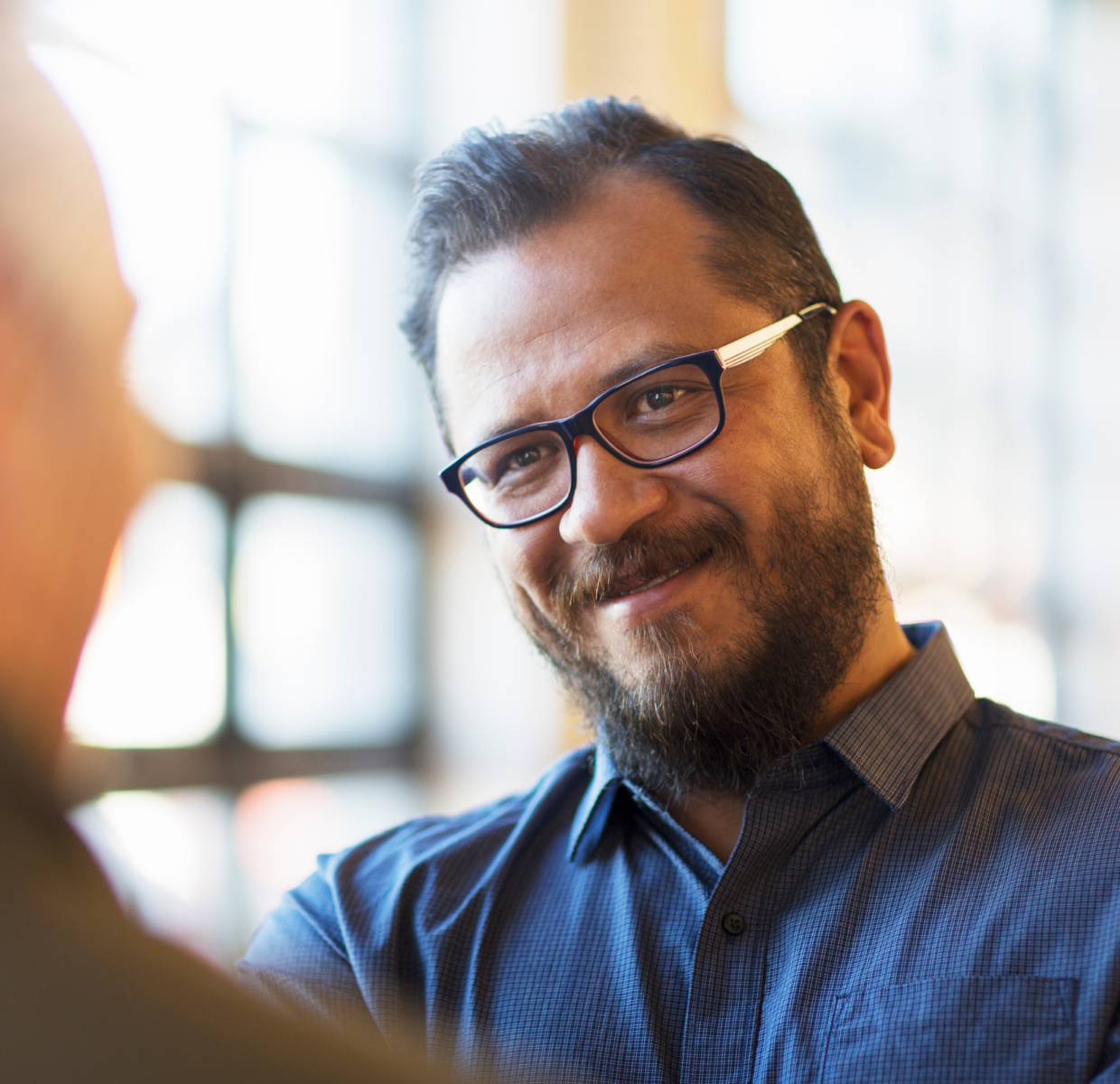 Ensure quality assessment, institution-wide
Enable and scale rigorous assessment of all types - from homework and quizzes to code assignments and final exams - whether online or in-person.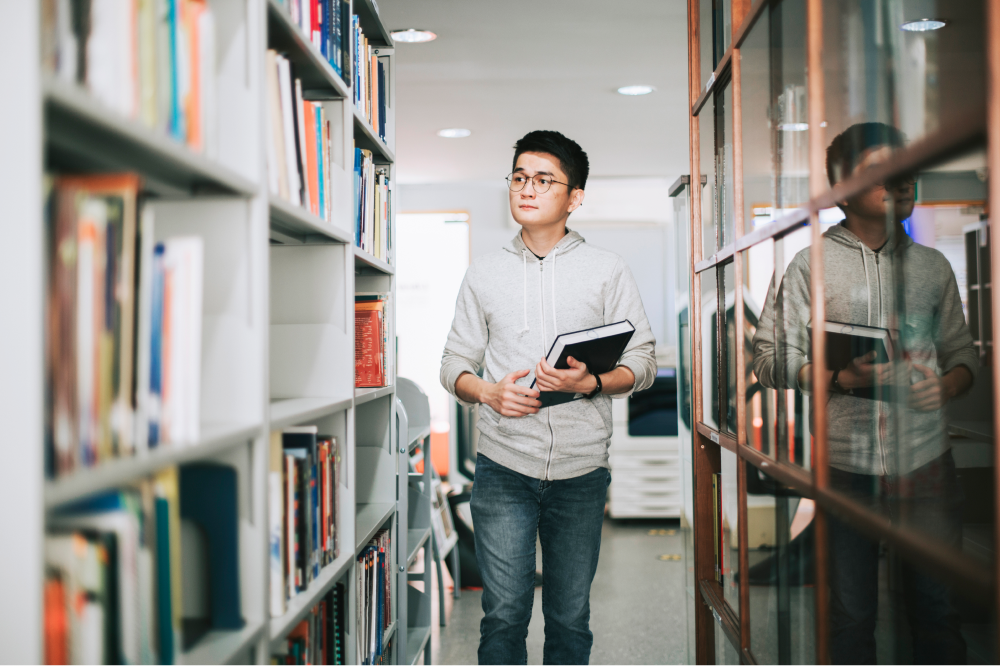 Have confidence the work is original
Ensure that students' work is original and protect against even the most sophisticated forms of student misconduct.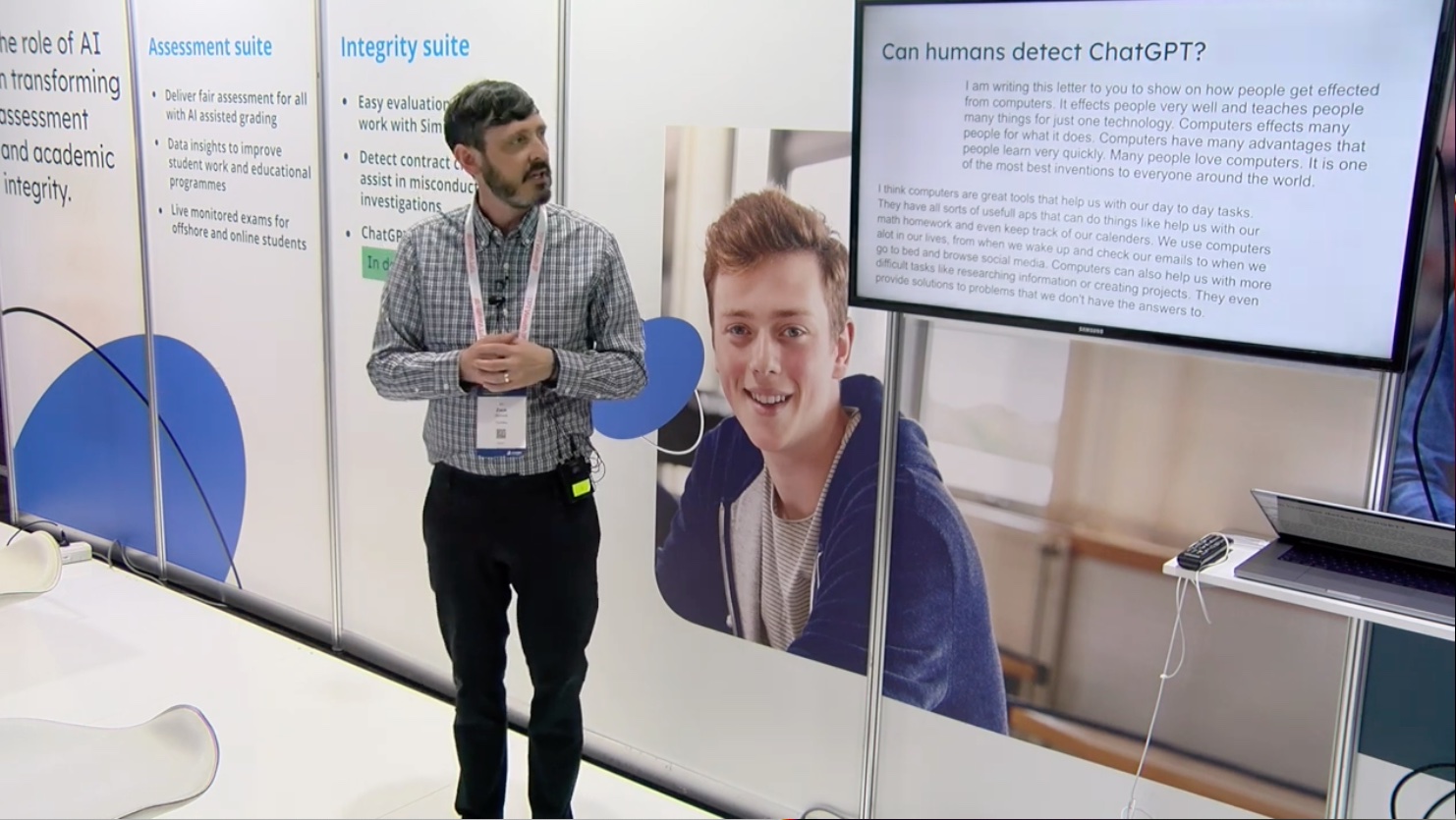 Enable trainers to focus on what matters
Equip trainers with tools that relieve the buden of time-consuming, repetitive tasks, so they can spend more time on ensuring student and program success.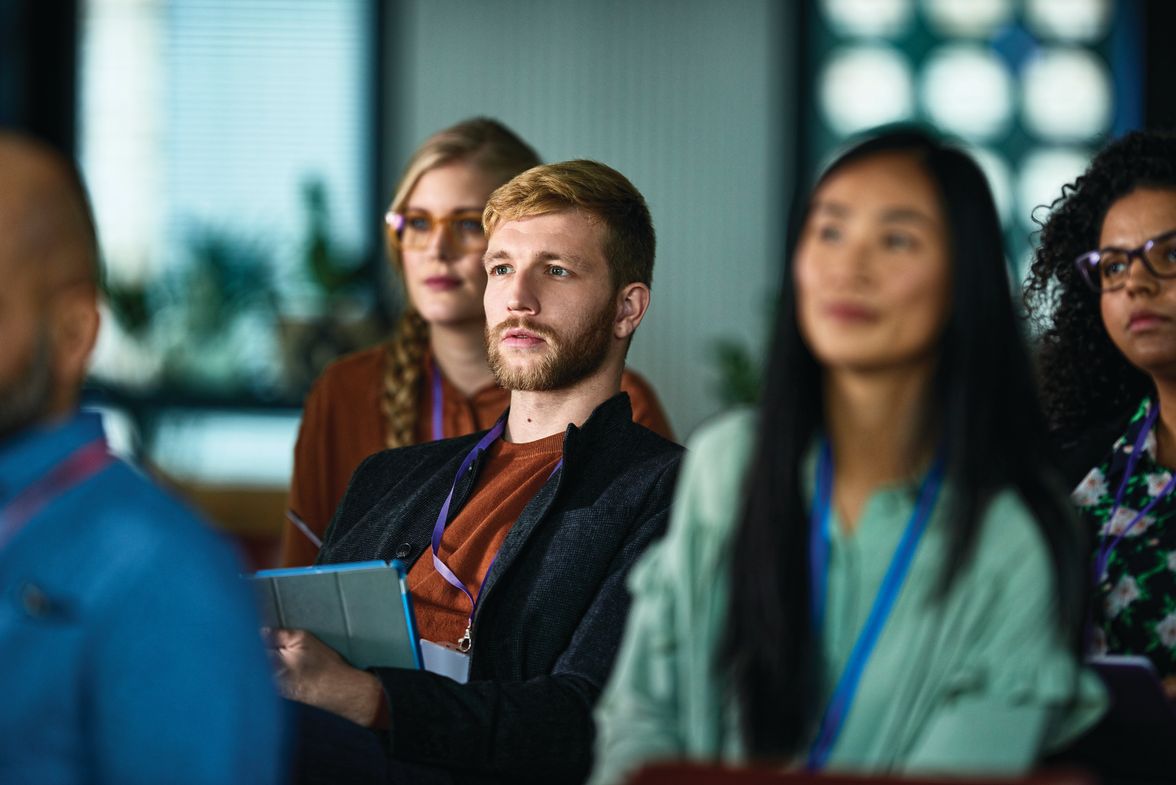 Meaningfully engage students in learning
Guide students in their learning with tools that help trainers deliver personalised feedback and offer more learning opportunities.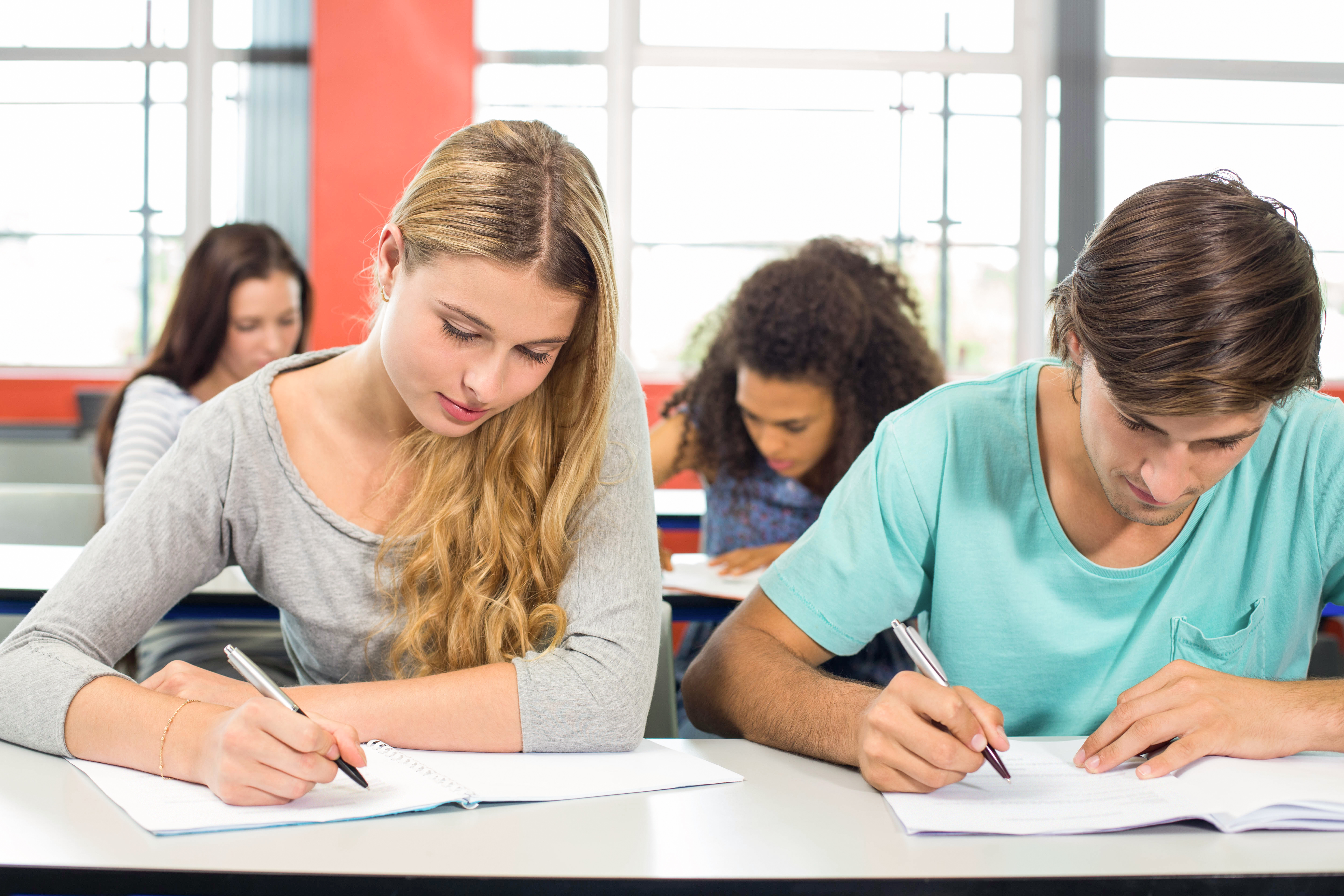 Consistent & fair feedback, every time
Reduce bias and deliver objective, actionable, timely feedback with innovative tools that maximise student growth.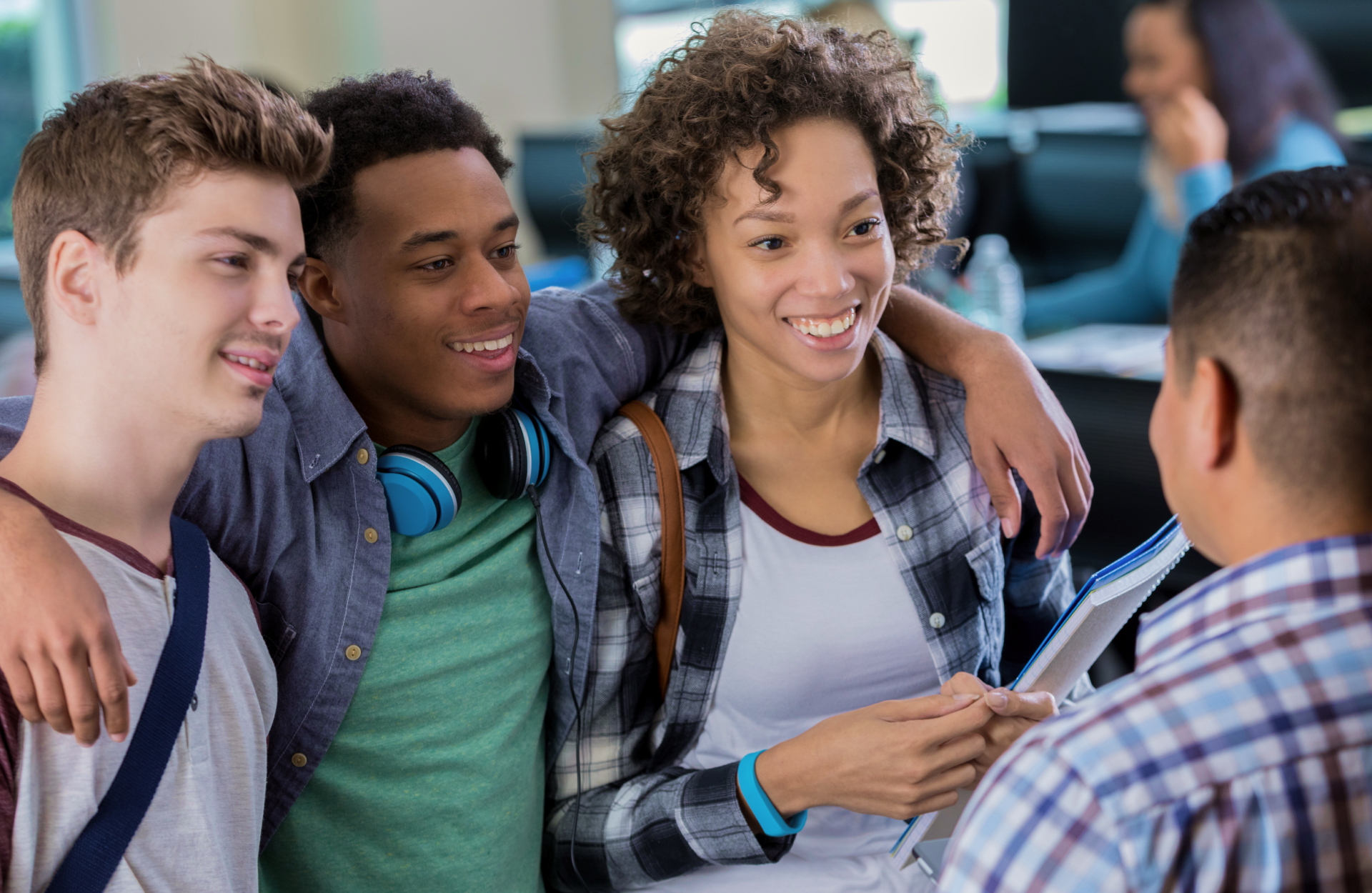 Essential tools for vocational education & training
Comprehensive similarity checking and formative learning opportunities to help identify and deter academic misconduct, while building students' confidence and capacity for original work.
How we support your entire team
A suite of integrity, feedback and assessment tools designed to meet the specific needs of executives, administrators and trainers, while safeguarding your organisation's reputation.
I'm a CEO or Managing Director
CEOs and Managing Directors:
You need a framework for integrity, feedback and assessment that prepares students for further study and vocational pathways, while safeguarding your school's reputation.
Turnitin will partner with you to:
Foster an integrated approach to academic integrity, feedback and assessment
Improve student learning outcomes and trainer efficiencies
Ensure industry compliance and protect your organisation's reputation
Adopt cost-effective software that works with your existing technology ecosystem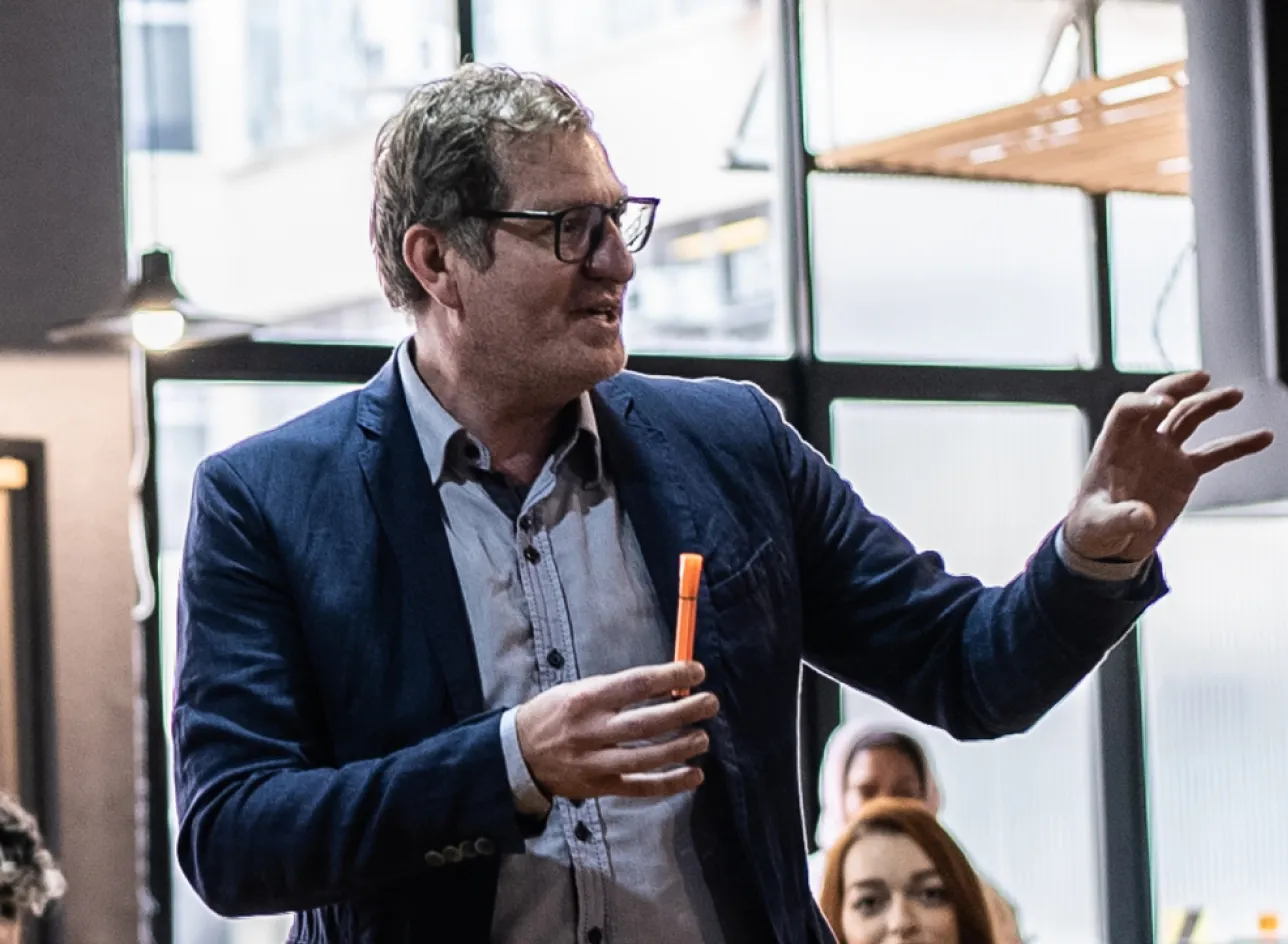 Technology Leaders
You need to implement innovative, cost-effective academic integrity and assessment software to keep pace with flexible learning and balance stakeholders needs.
We will partner with you to:
Address the software needs of executive and end-user stakeholders across your institution
Deliver cost-effective software that ensures interoperability, stringent data privacy, and security
Complement your existing technology framework, including robust integrations with your LMS
Encourage user uptake through Turnitin's 24/7 technology support functions and professional services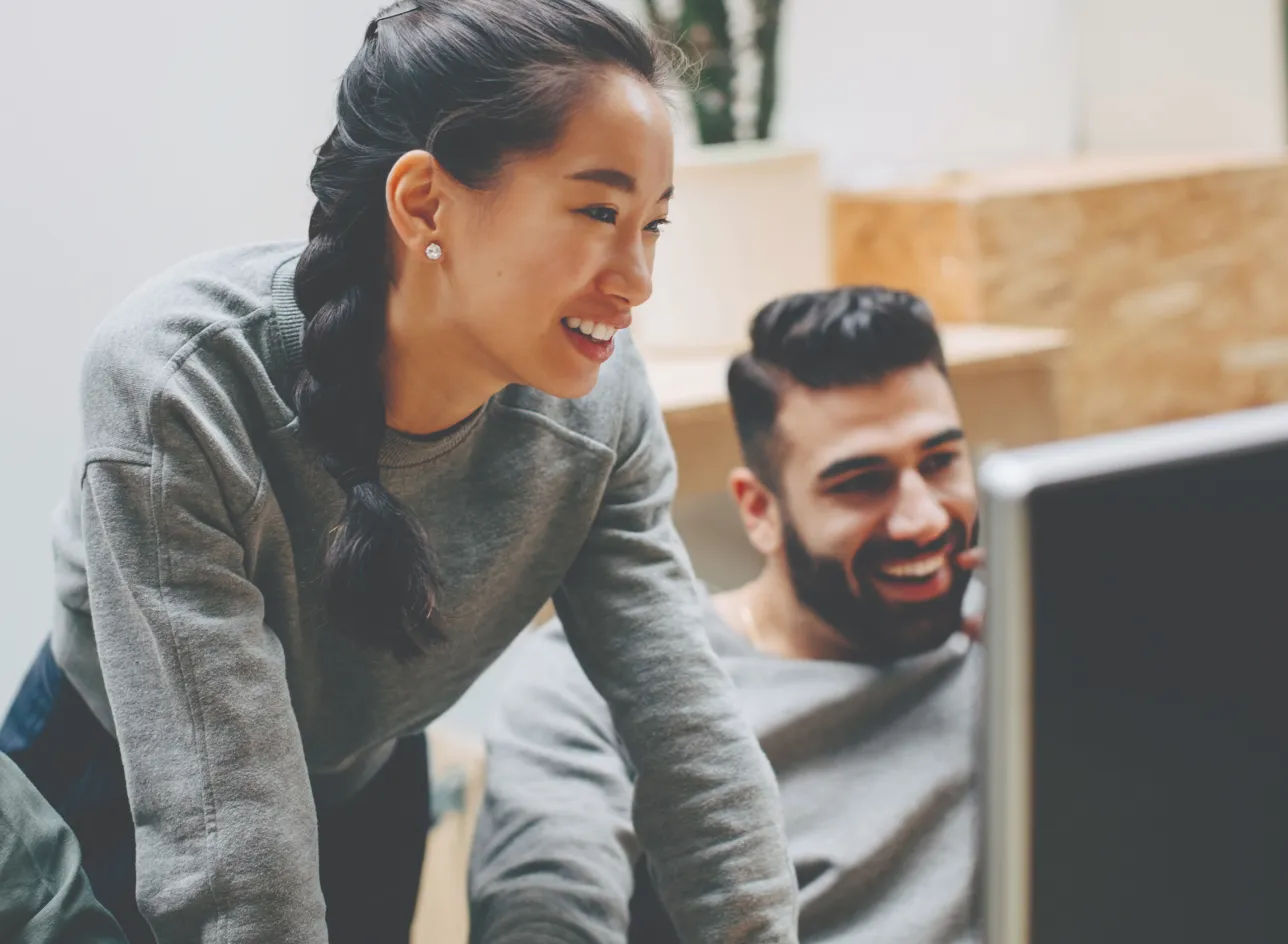 I'm a Program Administrator
Program Administrators:
You need to design a responsive curriculum that secures learning objectives, while instilling academic values and maintaining industry compliance.
We will partner with you to:
Uphold the academic standards of your courses with comprehensive anti-cheating measures
Deploy grading tools that support trainers and drive department efficiencies
Develop students' critical thinking skills and confidence via intuitive feedback and grading tools
Demonstrate industry compliance, evaluate curriculum and satisfy executive stakeholders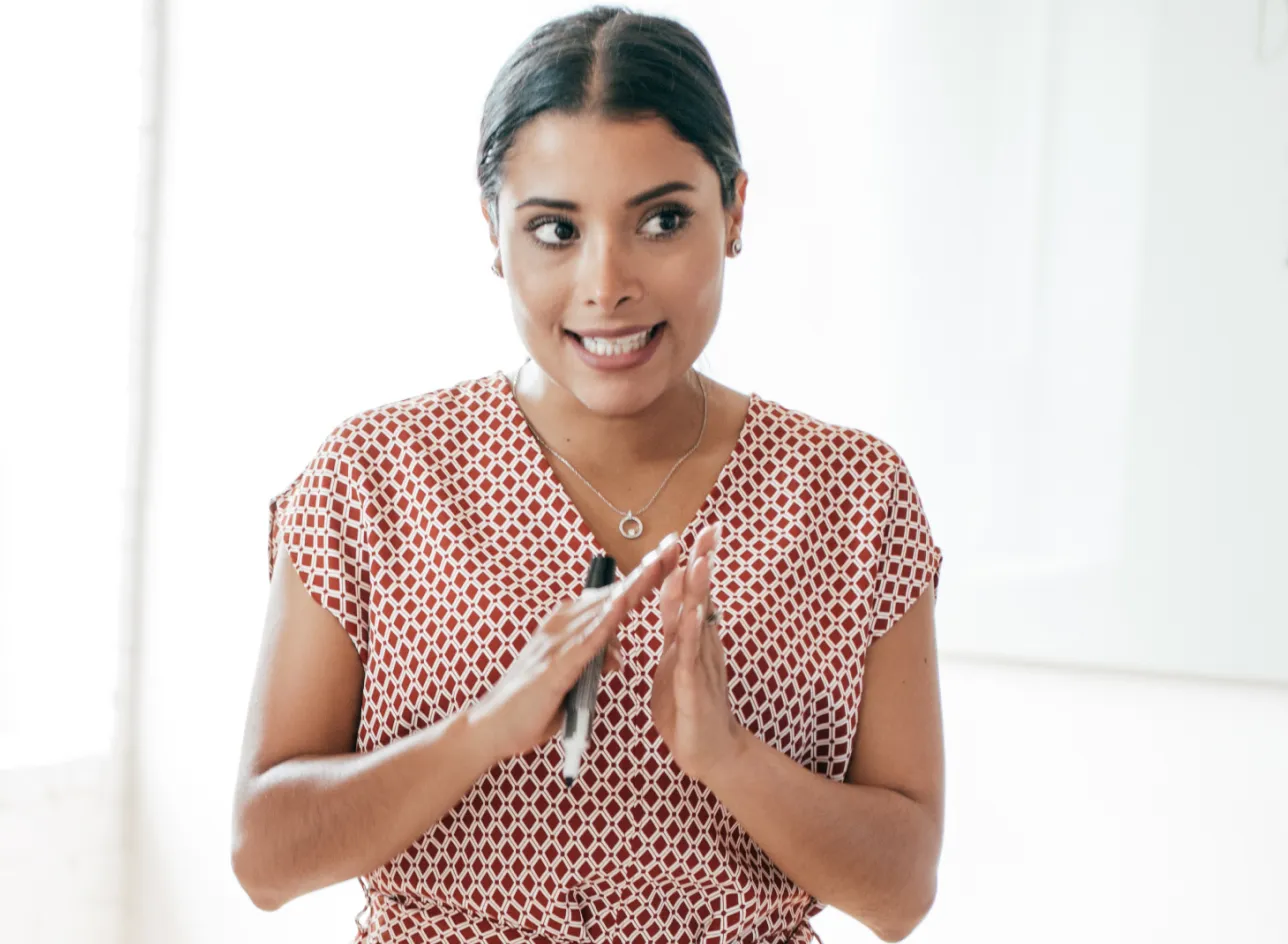 Teachers:
You're focused on cultivating an engaged learning community that safeguards student motivation, learning outcomes and academic standards.
We will partner with you to:
Develop an integrity solution that integrates seamlessly with your existing LMS workflow
Detect similarity and potential plagiarism in student work easily and comprehensively
Improve grading efficiency to get more done in less time and focus your energy on teaching
Prepare students for work and further study with meaningful feedback loops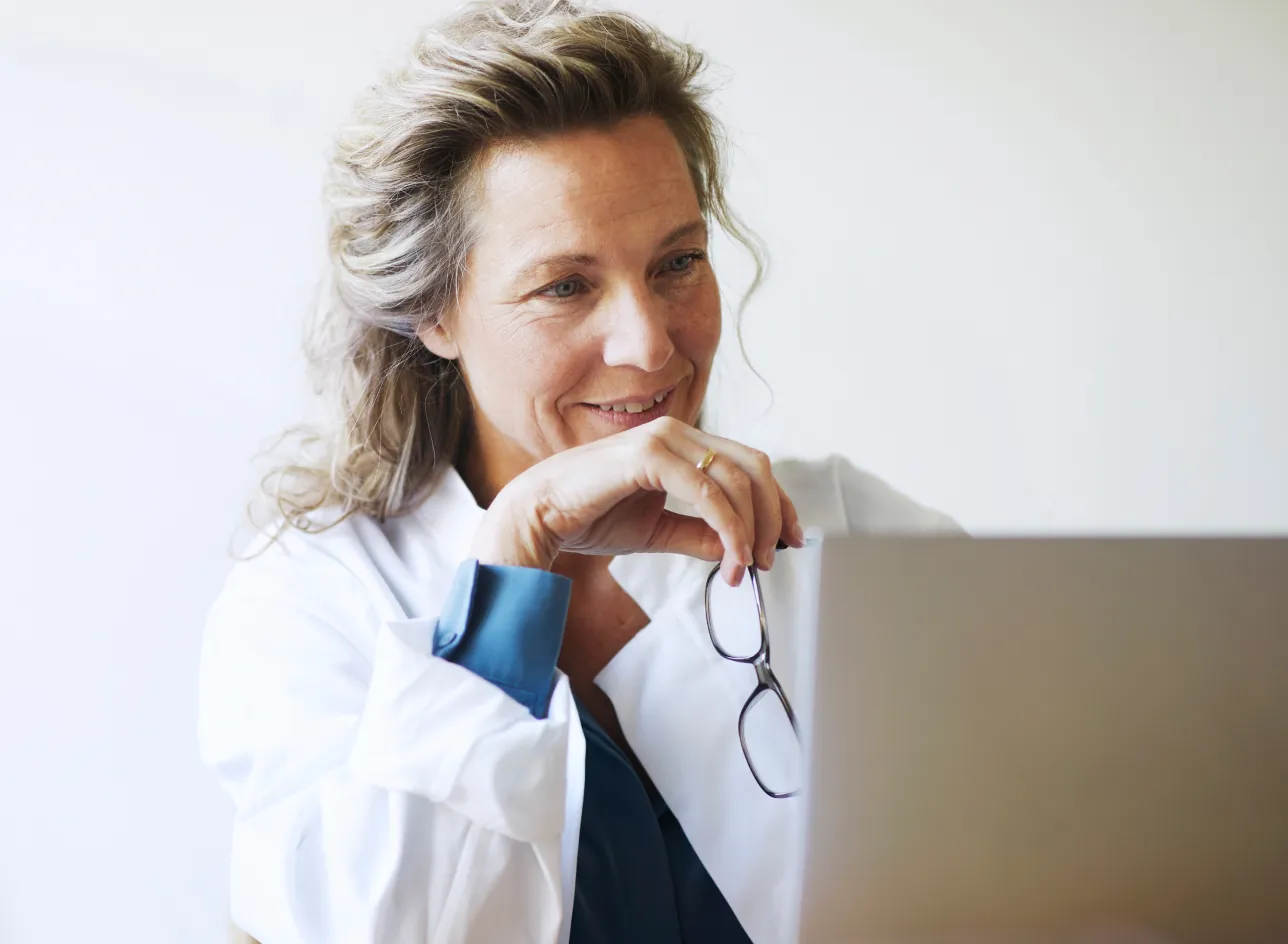 Integrates with your ecosystem